1 tag
eric-northmans-basement answered: Kinda hated it… but I have a feeling the rest of the season will make me love and understand it… as usual. It will for sure, everything will fall into place and gah Im just so happy its bacckk
5 tags
Tell me what you thought about the Asylum of the... →
11 tags
10 tags
9 tags
7 tags
9 tags
9 tags
7 tags
8 tags
11 tags
6 tags
7 tags
11 tags
8 tags
3 tags
OMG YOU GUYS THE NEW SERIES I swear I thought Oswin was going to be the new companion. Man that episode made me cry, everything was so serious throughout.
4 tags
Credit to whoever made it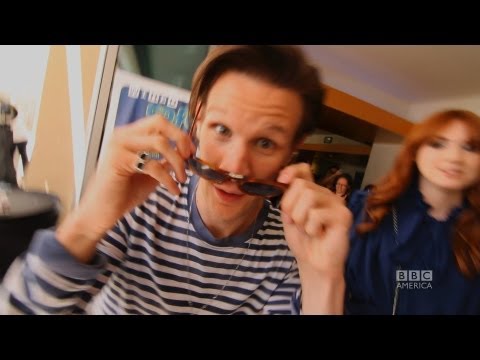 1 tag
mediocremonsters asked: THIS IS AMAZING! I also found you via google (:
yeah-okay-i-did asked: YOUR BLOG IS THE GREATEST !
stix asked: woooooow i am fucking crazy about matt smith and i was like YEAYYY when i randomly found your tumblr when i googled matt smith and found a pic you posted! wooo
8 tags
sirharingtons asked: oh hello! lovely blog you guys run!
8 tags
5 tags
5 tags
6 tags
8 tags
4 tags
Why can't Matt smith fall in love with, invite me to be on Doctor who, propose to me and tell Amy to take a hike. And then we can live happily ever after.
2 tags